I am HannaH Jane…Let me tell you a story.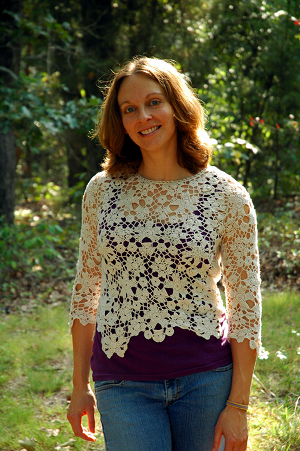 North Carolina native writer HannaH Jane began scribbling stories at 8 years old and never stopped. To improve her scribbling, she received a Master's of Arts in English with an emphasis in Children's Literature from the University of North Carolina at Charlotte. In a variety of mediums, she tells compelling stories about young people finding their identity and their place in the world. HannaH is particularly interested in how stories both change and remain the same and how they teach us to live. She has dedicated much of her study to ferreting out these characteristics and what makes writing particularly memorable.
She loves reading, making everything (from handforged cutlery to chocolate cookies), and finding beauty in unexpected places. Sometimes, she also moonlights as a filmmaker. When not reading, writing, or making something awesome, she skateboards and does Muay Thai kickboxing.